为什么客人下单两个月之后一直没有返单?焦急的你为什么不去试探性地问一问,内敛的欧洲人虽然不会轻易告诉给你他的原因,但是他终究是需要你的帮助的,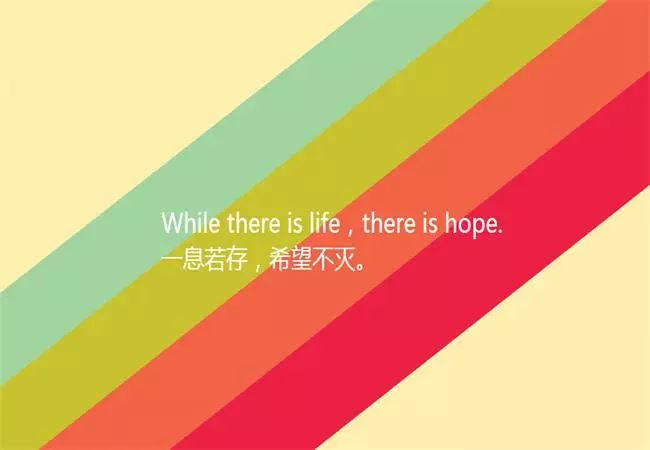 为什么客人下单两个月之后一直没有返单?
焦急的你为什么不去试探性地问一问,内敛的欧洲人虽然不会轻易告诉给你他的原因,但是他终究是需要你的帮助的,也许他刚刚接触这款产品,也许刚刚涉及电子商务。他在销售之中可能无从下手,这时你的经验就能够帮助他了。
你永远要记得这一点:他不会比你有经验。你已经销售了几年此类产品了。
例如:客户下过一个单,他的网站已经建好,但是只有一些很灰暗的产品图片,显示的是我卖给他的一些产品。
我给其中客户催了这样一封信:
Neil,
Let know if you received the new invoice.
You told me you will place a container of lounge chair set.
Is it price or cost's issue?
How are the sales of your goods?
Joe Lau
Hi Joe,
I got your another proforma invoice, thank you for sending it so promptly.
It is difficult to tell from my screen the differences in colors—basically I am looking for a matt walnut finish.
The chairs are very good quality and I am very happy with them—and will be placing another order. I am finding that the market is slower at the moment - so we are getting low prices for the ones that we are selling so far.
I hope to place the next order by the start of next week.
Kind regards,
Neil
Neil,

No worries.
I think our price can meet both middle and high market clients.
Low pricing is also workable but clients may have higher expectations. So maybe high quality can make sales faster, as you know your competitors are chasing for price wars on market. But clients always expect to spend higher money if he can get an high durable or much better products. Not like the large ranges all same quality and kinds on UK EBAY.
We also buy things in Taobao. (EBAY) but things are almost same, if there are creative and good explanations. We always buy the proper and durable one not price's sakes.
You can compare with foam, leather pipings,veneer and back picture, alum parts, Herman Miller legs. You are selling with good reputation and warranty. No worries for custom service.
I hope you can make 200 sales each month.
Matt finish you already made me know. It is on the invoice already. We will not deliver gloss finish anymore.
In addition, I think you can save the below costs:
1. Repack charges. With bad packing you have to hire someone to pack again. Some clients have paid more 30~40USD/set to repack when they received.
2. Customer service. Some clients receive the chair and clients complaint. They have to replace it, or return policy. It will bring double charges at buying price from an exporter.
3. Long warranty. Some client wants more than 1 year warranty. But our Barcelona chair will be no big problems for 3~4 years. The home clients are still happy buying from me LCL since he bought at 2005. I can give the names if you need.
4. Customer expectations.
Clients will be happy if your quality range raised one or two levels. Some clients asked discount when the goods have not met their expectations.
5. Fast shipment
We have cooperated faster ships. They charged us same price as normal speed ships, but maybe can save 2~6 days based on different ports.
Price war will make profit disappeared at all competitions. Make closer up pictures on EBAY page. You can win by quality; you can win the real lovers of classics furniture.
We Chinese have been very bad talking in design addict. They told us only do low inferior quality products , many people told they will gather 3 months income to buy an original one instead of buying knock off or copycat.
Many thanks and kind regards.
Mit freundlichen Grüssen aus Shenzhen!
Respectfully
这一封就比较重要了 ,你终于发现了客户需要什么东西。

客人的回复:
Thanks Joe,
I appreciate your advice—I will use some of your suggestions in our next sales.
We will definitely buy from you again—your chairs are very very good.
Can you possibly send me some pictures of the following?
CF021 - one black and one brown leather
CF026 - red fabric
CF027 - red fabric
CF092 - hanging with silver cushions
CF066 - white with red interior
CF005 - black and white pony
CF099 - white seat
CF073 - white seat
Can these pictures be as good as possible and not have your Logo on them—as I wish to use them to put some of your furniture on our website as quickly as possible—the quicker I can get these on our site, the quicker I can sell them!
Kind regards,
Neil
过了两天,终于看到他的网站上那些又暗又难看的图片全部换成了我提供的好图片。
他的感谢信如下:
Thanks for all of that Joe.
Thanks for all of the photographs—these are exactly what I was looking for.
These pictures are fantastic—these are perfect.
If you have any more—particularly of items/colors that I have bought, then please keep them coming.
Sales have been slow in the last 2 weeks—I hope to place an order by next week—I will definitely use your company again.
Thank you for your continued support.
You are a good man!
I am pleased that we are building up a trust—it makes me more confident to place more orders with you.
Kind regards.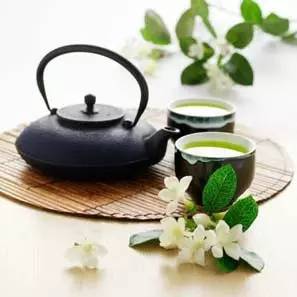 网址:www.globalwits.com
服务热线:400-6666-099
长按上图识别二维码,快速
早上9:00,同9000多名外贸人共进步!